← Brisbane Packing Boxes – Top Tips Packing When Moving
By
Packing Boxes For Sale Brisbane
|
Published April 21, 2011 | Full size is
800 × 600
pixels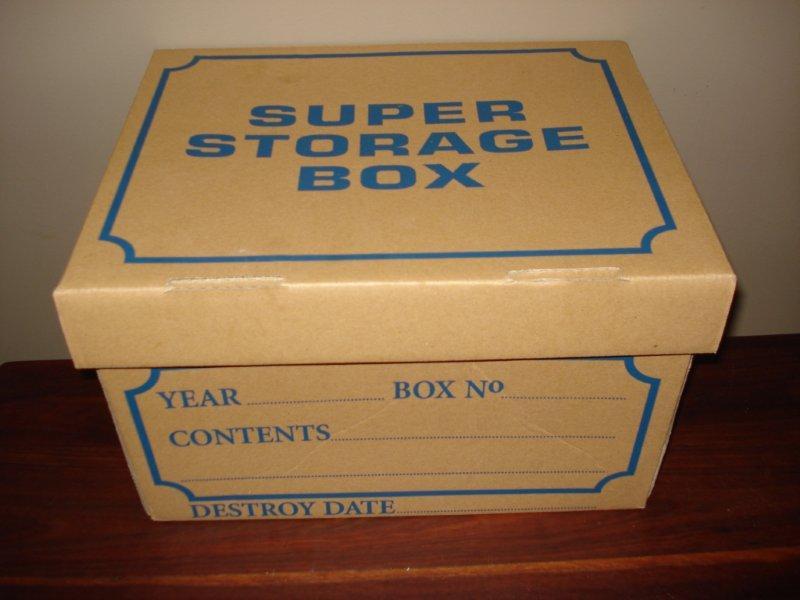 Archive Box 380x300x250mm
Archive Boxes are great for your Paper work or any important papers or items you want to store. The lid and base is built into the box so it wont fall apart easy. The bottom won't fall out as you pick it up.
$3.10 ea
These Archive Boxes are also great for DVD's CD's and other small items you need stored over a period of time. Archive Boxes are strong and durable. Easy to stack and put together and will protect your items while in storage.
For a list click on link Products and Prices
For more details or place a order.
Call Roxann Coffey on 0411676626 or
e-mail roxann@boxemup.com.au
Thank you From BOX EM UP Packing Boxes For Sale Brisbane
No tags for this post.
Related posts
Bookmark the
permalink
.