← Packing Boxes For Brisbane 1 – 2 Bedroom House
By
Packing Boxes For Sale Brisbane
|
Published June 25, 2013 | Full size is
300 × 225
pixels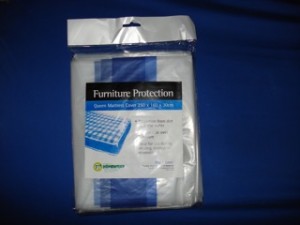 King, Queen, Double and King Single and Single Mattress Bag Heavy Duty
King Size $ 7.70
Mattress Protections Queen or Double/ $6.60
Mattress Protections King Single or Single $ 5.95
Protect your Mattress from dirty hands or dirt from transportation.
Dust and being marked in anyway during the move or being in storage.
For a list click on link Products and Prices
For more details or place a order.
Call Roxann Coffey on 0411676626 or
e-mail roxann@boxemup.com.au
Thank you From BOX EM UP Packing Boxes For Sale Brisbane
Bookmark the
permalink
.